Want to know some interesting facts of WeChat? Here are some awesome functions that can help you use WeChat in a more effective way!
Tap twice to view unread message
It can be time-consuming to check unread messages by scrolling up and down. Double tap the below Chats icon to find unread messages will save your time.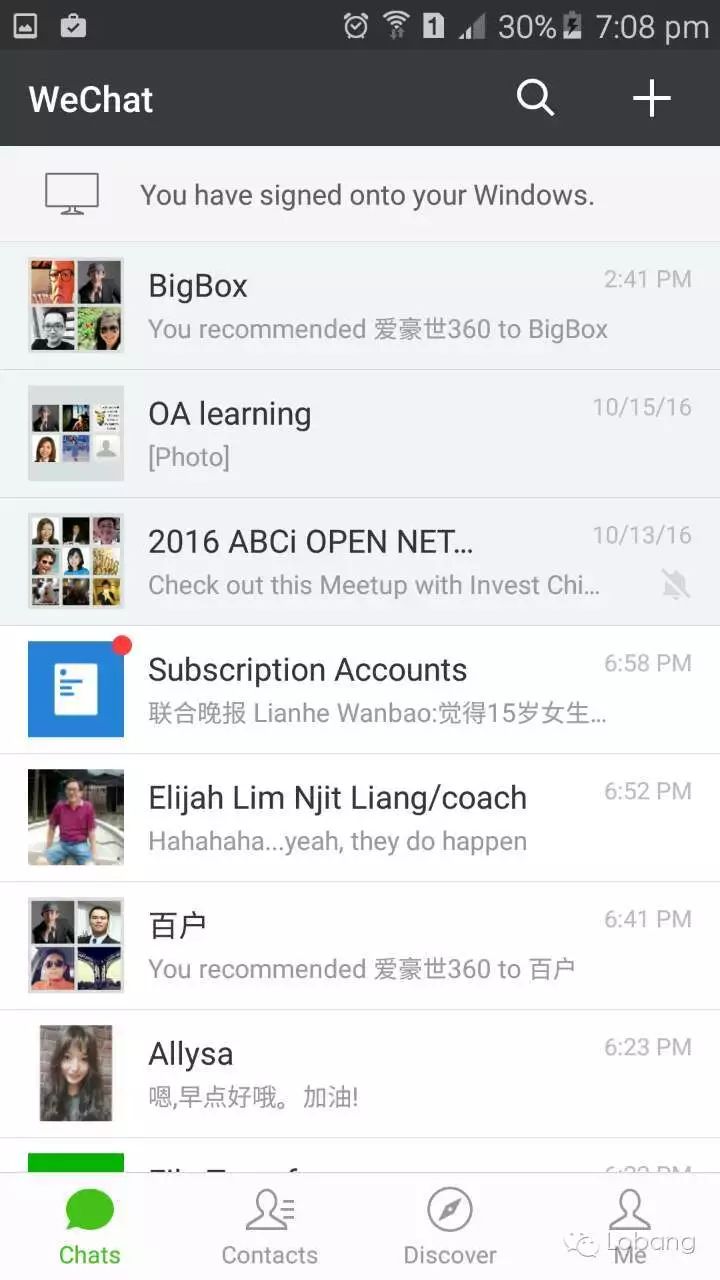 To get someone attention in group chat
Key in @ or press and hold the specific person profile photo in the group chat allow you to catch his/her attention when chatting in the group.
PS: WhatsApp just has the same function recently.
Share text without image on Moments
Want to share some text message only on Moments?
By default, you need to include either photo or sight (short video) when broadcast on Moments. Press and hold camera icon at the top right on Moments allow you to share text message only on your Moments.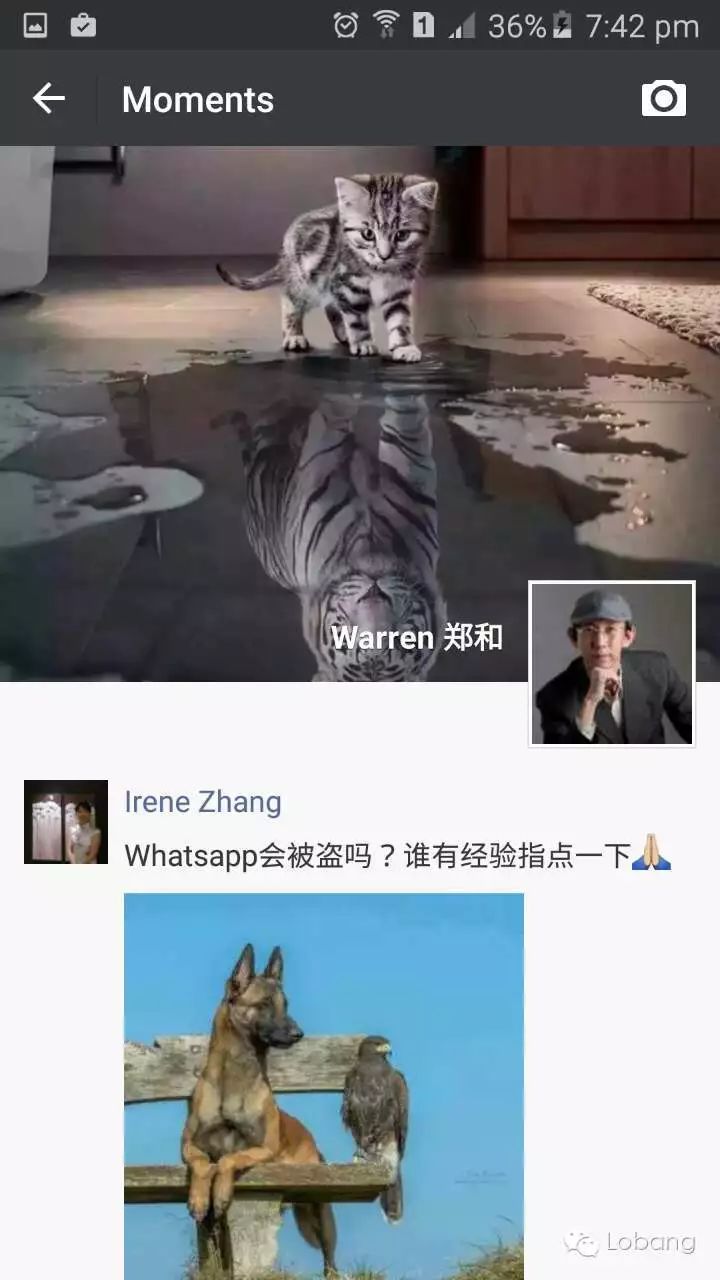 Translate Mandarin to English
This is very useful for people who don't understand Mandarin.
Press and hold the Chinese message it will prompt you a  "Translate" function which allows you to translate the message to English.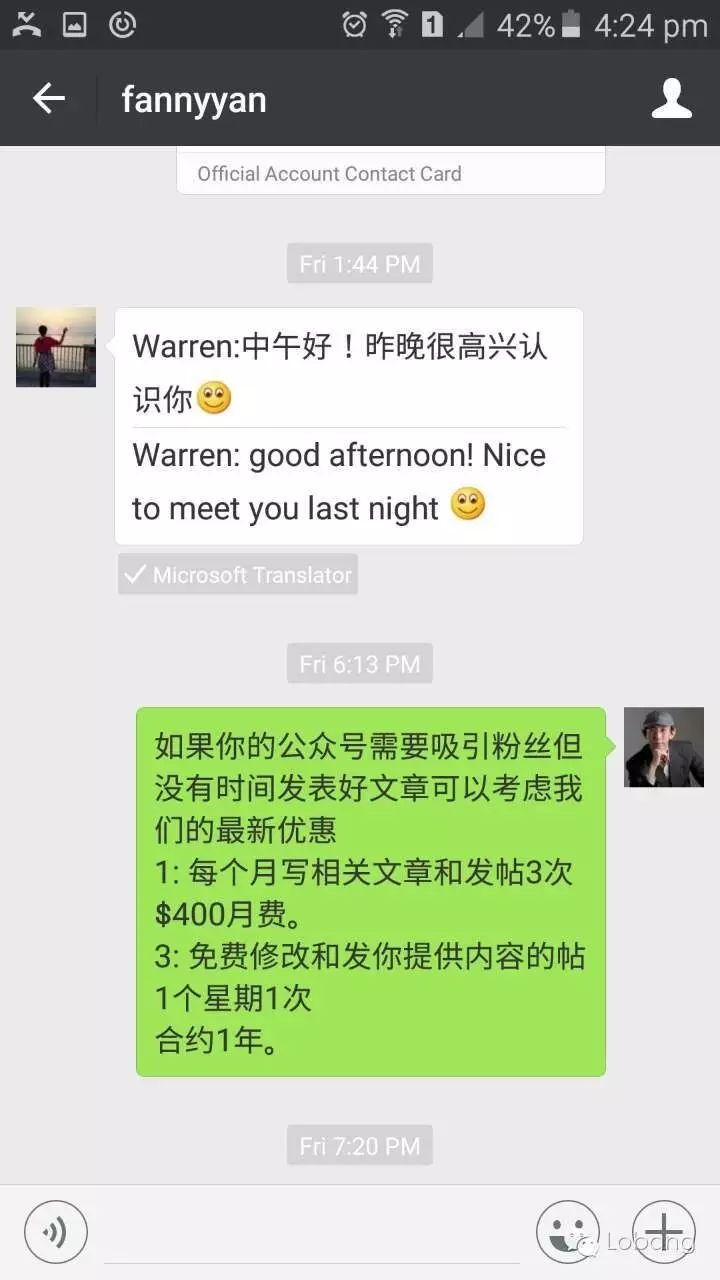 * Please note that only simple translation works which are similar to Google translate.
Text too small to read?
Go to Settings tap General follow by Text Size to change as below;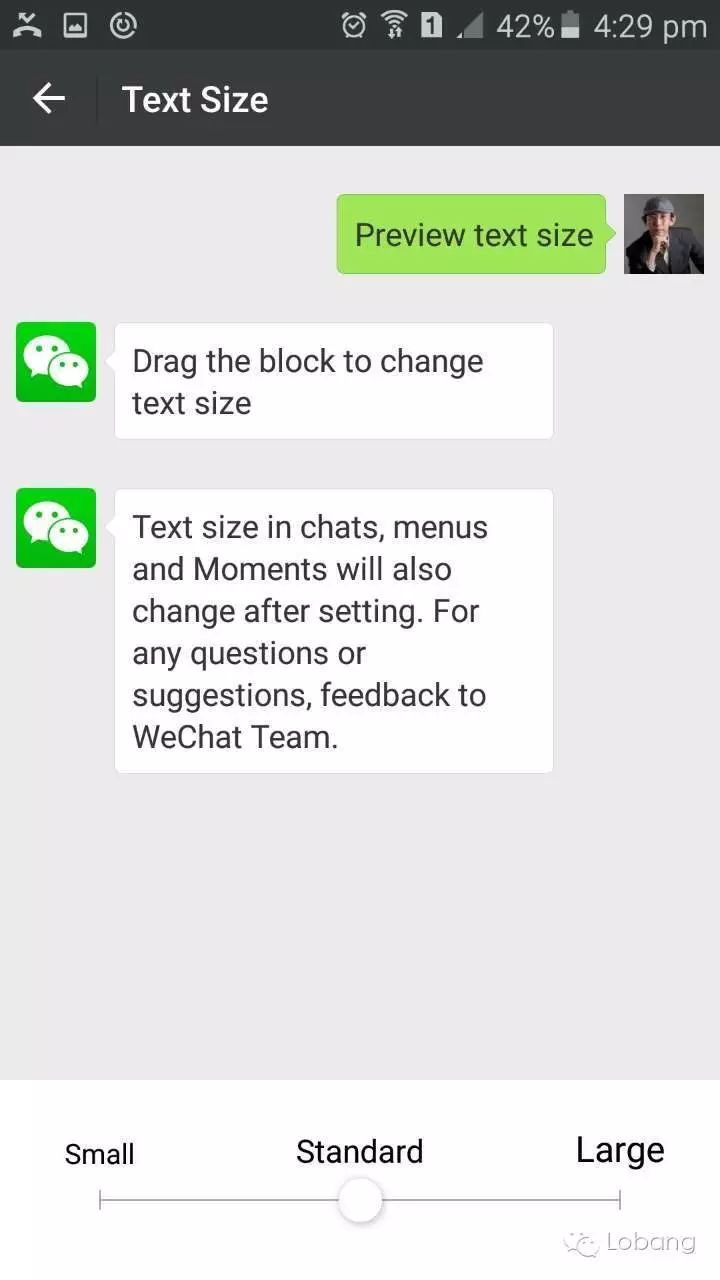 Oh ho! Don't worry WeChat can recall the message.
It can be a disaster if you sent a wrong message which can be text, multimedia etc, press and hold the message and tap Recall to withdraw the message.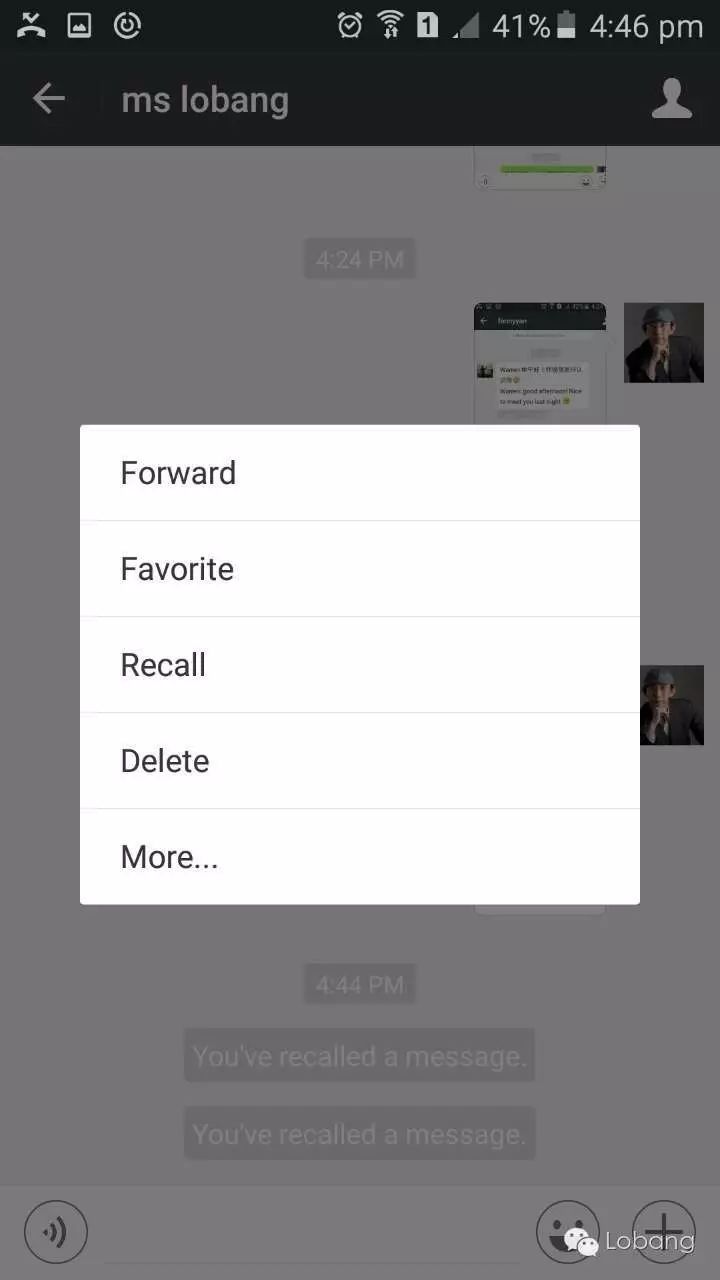 *Please note that you cannot recall a sent message after 2 minutes.